Yes, it's a considerate boy's game, both online and live. Today at online casinos we have approximately 90% boys and 10% girls online. However, I find the online platform to be like the girls' gateway to poker because it's easier to start from home and from there you can access live tournaments later. At the moment, there is a clear upward trend in the participation of this segment in our tournaments. Cheer up girls!
Is there a connection between gambling and poker players?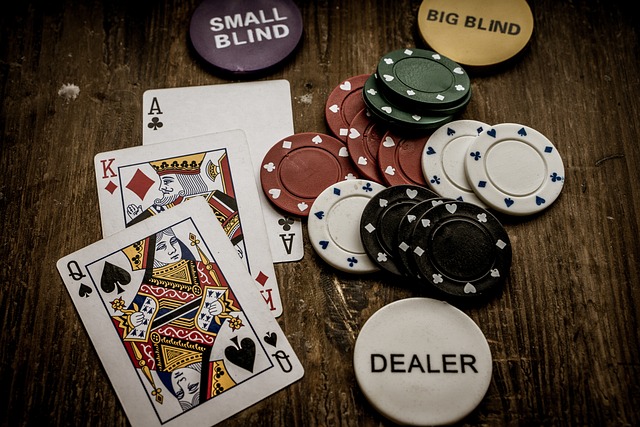 Yes, in fact both types of players are interested in strategy. It must be taken into account that luck is also an important factor because you cannot control the cards you play in poker, or the performance of the team you have bet on. But you can decide how to focus your play and what you base it on to do it. Therefore, betting and poker players base their game on a combination of a worked strategy and the whims of chance. Do you need some tips to get started? Here are 7 unique tips that you should know if you intend to challenge Vero in Sportium tournaments.
What is poker for you?
I got to know online poker a few years ago, when it became fashionable. I remember that at that time I was starting to date a guy who played, but I saw poker as something still very far away. After a short time I started playing with it and I liked it. Later, when I was still studying at the university, I was presented with the options of going to work in a bank, or in CIRSA with the Roulette, Blackjack and Poker tables. Comparing the two possibilities, I found being part of the casino world more fun than banking. Since then, I've been playing poker at home, especially on Fridays when I have a little more time.
Why is it so attractive?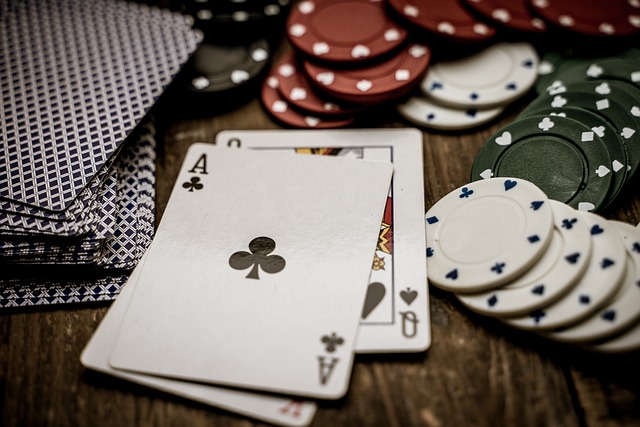 I think it's because of the combination of strategy and luck, which is certainly interesting. On the other hand, the player is not playing against the bank like in Roulette or Black Jack. You face players who are at your same level and the pot is going to be divided between them, so we are not talking about a banker vs player game. It is, then, about beating rivals and surpassing oneself.