We normally run three satellite tournaments where we guarantee at least a total of six tickets to each live tournament. La Toja represents the tournament with the lowest buy-in, while Valencia and Marbella have the highest buy-in.
What kind of players play in Sportium?
Mainly beginner and semi-pro players. We also have some players with a professional profile who mainly participate in the satellites for live tournaments, since they are the ones that accumulate the biggest prizes and, on the other hand, they can access for little money. Generally, live tournaments bring together more experienced players, while online ones are dominated by players of all kinds; even users who understand it as a hobby or a pastime. In this sense, online tournaments represent a good platform to start in poker. In fact, many beginners use it as a springboard to access live tournaments.
What is the welcome bonus? What are its advantages?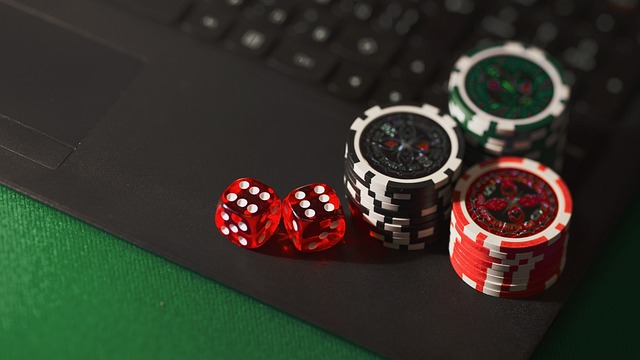 In the Poker welcome bonus you can take up to €1,000, which is transformed into real money. For example, if a player makes an initial deposit of €100, he will receive a €200 bonus. Therefore, this player will be able to have up to €300 to play them. So, when a player signs up and makes their initial deposit, their bonus worth 200% of their deposit is automatically activated. In addition, the fact that you enjoy the Poker bonus does not deprive you of being able to take advantage of the betting bonus.
Does online casinos offer any special promotion for this Christmas?
Among the Christmas promotions, the rake race stands out, which will reward the top 10 finishers. The ranking will be based on the players who generate the most rake between December 12, 2022 and January 12, 2023.
Awards:
First: iPad Air
Second: Monster Headphones
Third: Professional Poker Briefcase
Fourth-tenth: Distribution of tokens
Could you tell us what's new for 2023?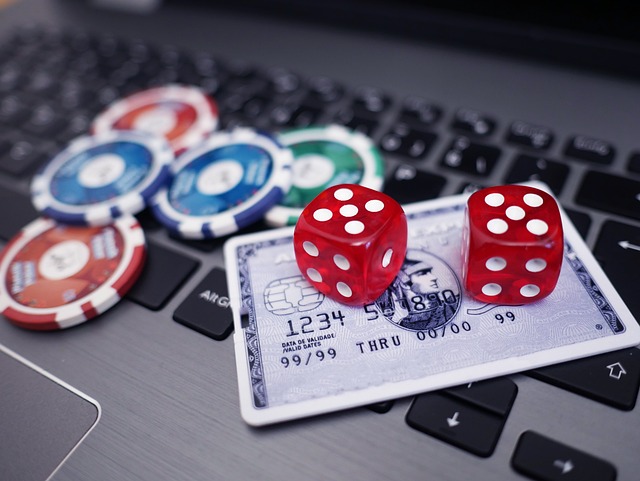 For 2023 we will introduce as a novelty the organization of more satellites for live tournaments. Every month we will offer satellites for La Toja, Valencia and Marbella. That is, our user will have satellites for the three casinos every month, in which a final will be played in December. This option allows the player to qualify for the live tournament for very little money. Jackpots ranging from €6,000 to more than €40,000 have been accumulated in these tournaments.
What would you highlight from your experience as Product Manager?
I have been in the house for 3 and a half years. I started in the Casino Department as an Operations Analyst. Subsequently, I began to dedicate myself exclusively to Poker, a sector in which I have been for almost two years. When going from physical casinos exclusively to online Poker, I have realized that physical casinos have been operating in the sector for a long time and that online is still a new world to discover, especially in Spain.
On the other hand, what I liked the most was having the chance to personally meet the online players who have qualified to play the live tournaments. It is not possible to coincide too much because they are there to play a tournament, but it is fun to spend time with them and share experiences.