Real Madrid and Barcelona will play the first Euroleague Quarterfinal matches on Tuesday. The whites receive Olympiakos in the reissue of the last tournament final, while Barcelona will do the same with Galatasaray… We give you our predictions for these two matches at online casinos.
Euroleague: Barcelona – Galatasaray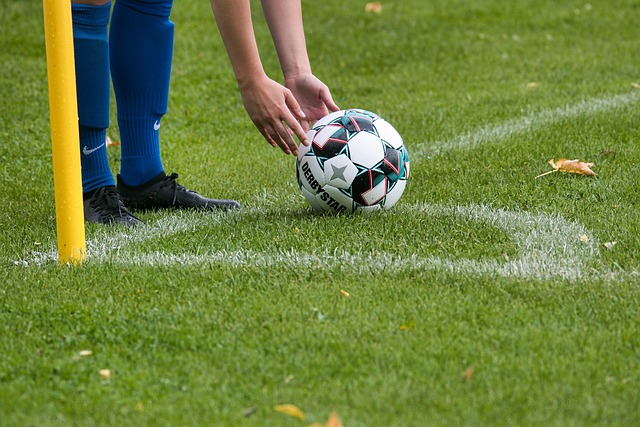 Handicap for Barcelona
Barça was first in their group in the Top-16 of the Euroleague and is a clear favorite against an inferior rival, but one that can cause problems if the Catalans do not play 100%. The odds for the Barça victory are very low, but for those who want to take a risk with a Handicap, the local victory by more than 13 points is paid at 1.85 in Sportium. is.
Victory margin
Real Madrid could only beat the Turks by 5 points at home, while CSKA beat them by one point in Moscow. For those thinking of a more even duel, the Margin of Victory market offers €9 per Euro bet if Barça wins by a difference of between 3 and 6 points, while the figure would be €10 per Euro bet if they win by 7-9 points in this first duel of the 1/4 of the Euroleague.
Face to face
On the other hand, Sportium offers a special market for this meeting. In this case, we propose a Head to Head between Navarro and Arroyo, and if it is 'La Bomba' who scores the most points, we would win €1.83 per Euro bet.
Euroleague: Real Madrid – Olympiakos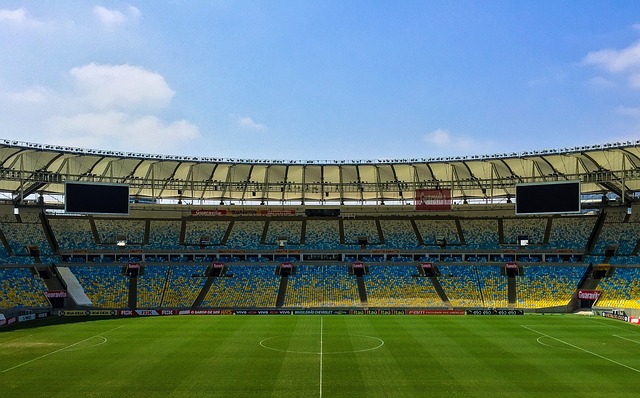 First half handicap
Real Madrid made life difficult in their last Top-16 game and now they will have to deal with the reigning Euroleague champion. The odds of 1.20 offered for the Merengue victory seem low to us and, given the risk, we opted for the Merengue victory by more than 4 points at halftime, which would leave us €1.85 per Euro bet.
Victory margin
In our second forecast for this Euroleague match we approached the Margin de Victoria market. The bookmakers give Madrid a very favorite and foresee a very wide victory for the meringues, but we must take Olympiakos into account and we opted for the white victory by a difference of between 7 and 9 points, which is paid at 9.00 , while if Madrid wins by 10-13 points, the fee is 7.00 at Sportium.es.
Rudy or Spanoulis?
Finally, we go to the special Head to Head market to focus on a duel that can decide the match. Who will score more points? Rudy Fernandez, or Spanoulis? If it is the madridista who wins the duel, we would take €1.90 per Euro wagered.
Enjoy the Euroleague Quarterfinals to the fullest with Sportium.es… Bet now!