There are always discussions about which bookmakers are the best. Often, in addition to the payout key, the variety of the offer also plays a big role in the evaluation at 22Bet, that is why so many people trust it. However, the experienced bettors among you will know that at least 50% of these special offers are just completely nonsensical. In this article I would like to go into a few types of bets and explain the sense or even nonsense of the same.
Card betting – betting on yellow and red cards
Yellow and red cards can occur in any game, but the bookmakers almost always set the same lines for the games. This is something I cannot understand. A card bet can be useful almost only on "over", because there the degree of chance is significantly lowered. But such a tip always includes this information:
– do the single players tend to frustration fouls or the like
– How are the fan camps facing each other? (In derbies there are many more cards than in other games!)
– Which referee is scheduled for the match?
Especially the third point is much too underestimated. You can find an overview of which referees like to hand out the boxes in our betting statistics section.
OUR CONCLUSIONS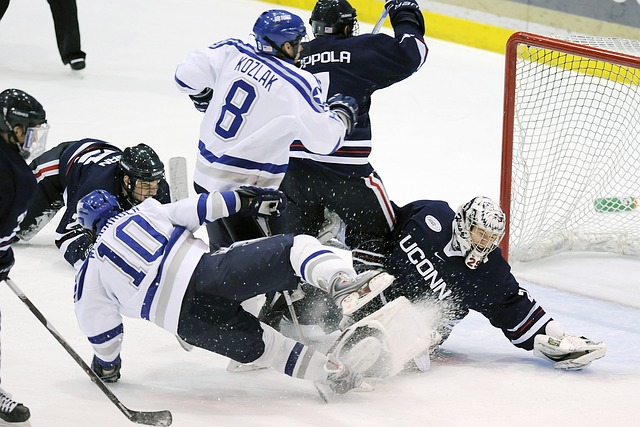 Card betting can make sense! Total number of goals or points Even / Odd.
These betting options are in the field of basketball or other sports with high scores pure roulette bets with even lower odds than in the gambling game of the same name. It borders on impudence that the bookmakers include various bets at all. In football, a value is even impossible, since odd results occur less frequently with certain teams (high counterattack risk with 1-goal lead). However, it is always questionable how the terms and conditions of the betting provider proceed in the case of 0:0.
Conclusion: basically, these bets are an absolute "no-go!"
Both teams to score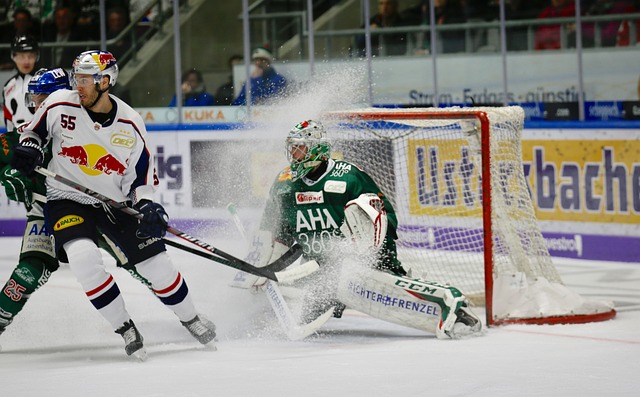 A widely used and popular strategy in forums are "Both to score bets". Teams only have to score once and the unloved 1:1 result does not destroy the nice Over 2,5 tip. In fact, I absolutely disagree and have almost NEVER placed a "B2S" bet. It is simply not worth hoping for such a tip. If both teams are offensively strong, such as Leverkusen and Wolfsburg tomorrow afternoon, then a @1,5-1,6 on "both teams score" is simply worth much less than immediately putting the money at much better odds on Over 3,5. After all, you expect an offensive match. Both to score: No! makes even more sense, but then you should rather try the 0:0, or play the team, which you do not trust to score, on "Under 0.5 Teamgoals". And see how it goes. However this type is not very popular.